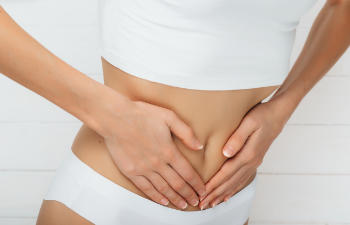 Colonoscopy is the "gold standard" to screen colorectal cancer which allows Dr. Yamini to perform a care inspection inside the colon. Countless studies have shown that a colonoscopy is the foremost method of diagnosing and preventing colon cancer, and that they can detect over 98% of significant colorectal tumors and subsequently remove them. A colonoscopy is recommended for all adults starting at age 50, or 45 if you are African-American. However, it is important to note that a colonoscopy is recommended earlier if you have a sudden change in bowel habits, family history of colon cancer, unintended weight loss, rectal bleeding, or anemia.
Here are various warning signs to be on the look out for that may indicate colorectal cancer:
Blood in the stool (bright red, black or maroon)
Change in bowel habits (constipation or diarrhea)
Change in the caliber of your stool (i.e. rock hard pallets or narrow, pencil-thin stools)
Unexplained weight loss
Unexplained anemia
Rectal bleeding
Chronic fatigue
When you top quality gastrointestinal diagnosis and treatment, depend on double board-
certified gastroenterologist David Yamini, MD, for today's latest diagnostic and treatment methods. Dr. Yamini will treat you with respect, compassion, and kindness. And possibly save you from Colon cancer.
Posted on behalf of David P. Yamini, MD