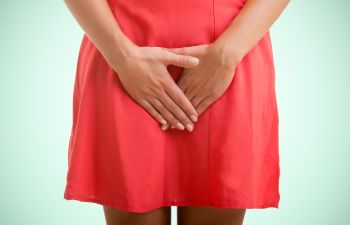 The question as to whether you are suffering from leaky gut syndrome is an important one. Gastroenterological health involves the proper functioning of a large number of bodily processes, many of which interact with each other. As part of the digestive system, the bowel plays an important role in maintaining gut health.
The mucosal barrier of the bowel allows the absorption of nutrients but does not allow other matter such as germs to pass through the cell wall. When this protective layer is compromised, some substances may leak through and enter the bloodstream. This condition is described as leaky gut syndrome.
Leaky Gut Syndrome Symptoms
Some of the symptoms associated with leaky gut syndrome include chronic diarrhea, constipation or bloating; gut pain, headaches, poor focus, tiredness, dermatological problems, and painful joints. However, these symptoms are common in several conditions, so it is important to seek consultation with a specialist.
A consultation with a gastroenterologist will help you discover the cause of your symptoms. David P. Yamini, MD, specializes in the diagnosis and treatment of gastroenterological problems. Although there is still debate surrounding the validity of leaky gut syndrome as a condition, you deserve excellence in care for your very real pain and discomfort.
As the Covid-19 pandemic is ongoing, our Santa Monica and Beverly Hills offices will continue to provide support to patients. We can conduct an initial telemedicine consultation to discuss your symptoms. Dr. David P. Yamini, MD, will determine the need for follow-up appointments on a case-by-case basis. Our team remains committed to ensuring that you receive the highest level of gastroenterological care in California.
To learn more about leaky gut syndrome, reach out to our offices to book a consultation today. We look forward to welcoming patients back for elective treatments in the near future.
Posted on behalf of David P. Yamini, MD