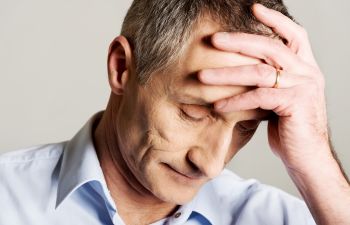 Liver cancer is cancer that begins in the cells of the liver. Liver cancer is different from cancer that spreads to the liver. Cancer that starts in another area of the body, such as the breast or lung, and then spreads to the liver is called metastatic cancer. This type of cancer is named after the organ where it began, such as metastatic breast cancer to describe cancer that begins in the breast and spreads to the liver.
Liver cancer is one of the most severe types of cancer, so it is vital that it is diagnosed early and that you receive appropriate treatment. What makes the diagnosis of liver cancer so tricky is that most people do not have signs or symptoms in its early stages. When signs and symptoms do appear, they can include the following:
Loss of appetite
Losing weight without trying
Nausea and vomiting
Upper abdominal pain
Abdominal swelling
Jaundice – the yellow discoloration of the skin and whites of the eyes
General weakness and fatigue
White, chalky stools
Any of these symptoms need to be brought to your doctor's attention immediately.
Liver cancer occurs when the liver cells develop mutations in their DNA. Most notable for the result of alcoholism, Cirrhosis of the liver is a progressive and irreversible disease that mutates the liver cells and increases a person's chance for developing liver cancer. Other risk factors for liver disease include chronic infection with hepatitis B or hepatitis C, diabetes, exposure to aflatoxins, heredity, and nonalcoholic fatty liver disease.
Because liver disease is often a "silent killer," people with conditions that increase the risk for liver cancer can ask their doctor about liver cancer screening.
If you have been diagnosed with liver disease, you can be assured that Dr. David Yamini will consider all available options before recommending a treatment to combat liver cancer. Contact our office today.
Posted on behalf of David P. Yamini, MD