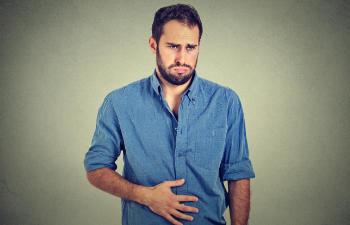 Indigestion is a gastroenterology condition. It is also known as dyspepsia. If you suffer from every the slightest indigestion, you most likely find it challenging to eat certain foods without experiencing side effects hours later. Some of these side effects can seriously alter your life. It is very important to know the symptoms of indigestion and how to successfully treat it. It's essential to discover what is causing your symptoms of indigestion.
Symptoms Of Indigestion
Growling stomach
Pain in the stomach
Burning in your upper abdomen
Burning sensation in your stomach
Bloating
Burping
Gas
Taste of acid in your mouth (acid reflux)
Heartburn
Nausea and vomiting
Helping Your Indigestion At Home
There are steps you can take to help limit or eliminate your symptoms of indigestion. Your eating habits could be leading to your indigestion. Common foods that commonly trigger heartburn include alcohol, raw onions, chocolate, citrus, tomatoes, peppermint, caffeinated drinks, and spicy foods. You can also avoid late-night eating, drink water after meals, chew slowly and thoroughly, and don't chew with your mouth open. Smoking can aggravate indigestion as well. Discover ways to reduce your anxiety and stress because they can affect your body and worsen your symptoms of indigestion.
Dr. Yamini – Helping You Manage Your Symptoms Of Indigestion
Dr. Yamini can investigate any potential underlying cause of your condition and provide you with the treatment you need to manage the symptoms. If you are not able to manage or tolerate your symptoms of indigestion, call Dr. Yamini today to book a consultation to get the relief you need and deserve.
Posted on behalf of David P. Yamini, MD