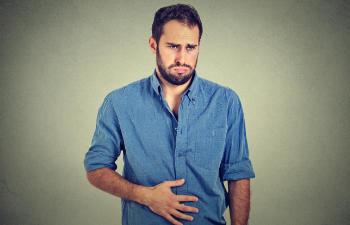 If you suffer from a condition called acid reflux, you are fully aware of its unpleasant symptoms. Dr. Yamini is well positioned in California to provide you with diagnosis, prevention and treatment of acid reflux and other related conditions. Below is further information about this common gastroenterology condition.
Who?
Who usually suffers from acid reflux? If you suffer from a hiatal hernia, you may get acid reflux. Pregnant women commonly experience acid reflux as well. Smoking is a common cause of acid reflux, and certain foods trigger it as well. Foods such as chocolate, citrus fruits, fatty or fried foods, mint, garlic and onions or spicy foods can trigger acid reflux. Alcohol or carbonated beverages can trigger symptoms as well. If you're overweight, this can cause acid reflux symptoms as well.
What?
If you have acid reflux, you may experience bloating or the sensation of food being stuck in your throat. You may also experience pains in the lower part of your chest after eating or drinking.
Where?
Acid reflux occurs in the lower esophageal sphincter (LES). It is a valve at the entrance to your stomach.
When?
Snacking close to bedtime can trigger your acid reflux. Also, eating a large meal and then lying down right away or leaning over at your waist can trigger it as well. Certain aspirin, ibuprofen, muscle relaxers or blood pressure medications can cause symptoms as well.
Why Wait?
If you're suffering from acid reflux, call Dr. Yamini. He will help you find relief from the pain and discomfort you are experiencing as a result of your condition.
Posted on behalf of David P. Yamini, MD