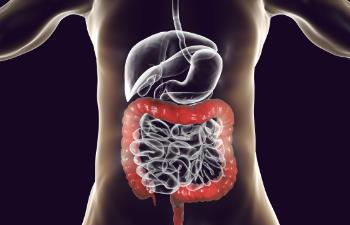 Do you recall discussing Fall Foods To Feed Your Gut back in October? We talked about fall foods to incorporate into your diet to promote a healthy gut. Sauerkraut is a fall food associated with the health of your gut because it is fermented, and it promotes a healthy gut biome to break down foods for nutrient absorption and toxin elimination. This summer, why not consider adding asparagus and kombucha to your diet?
Asparagus
According to the Asparagus Production in California –ANR Catalog, asparagus may be harvested at various times in various regions of California. Asparagus is filled with prebiotic fiber and antioxidants. Prebiotics are good for your gut because they stimulate bacteria growth. Antioxidants in asparagus will help prevent colon cancer. Why not add asparagus spears to your grill this summer for a tasty and healthy treat?
Kombucha
Kombucha is a drink that is great for your gut. It is made with fermented black or green tea and is made with bacteria and yeast, which carbonates after the fermenting process. It is an excellent substitute for sugary sodas or juices that are not good for your health or your gut. It provides you with a healthy probiotic due to its good bacteria content. It also provides you with a natural antioxidant that helps your body fight the pathogens that may be causing problems in your digestive system.
Great Health Starts In The Gut
Dr. David Yamini knows that great health starts in the gut. He will help you take steps toward better health. Call him today to schedule your appointment.
Posted on behalf of David P. Yamini, MD